O.k. This is a fundraiser that never entered my mind, but I got a text from a very sweet person yesterday after I posted on FaceBook that I was looking for fundraiser ideas. Oh I'm so excited about this one!
I have a 300 piece puzzle. Each puzzle piece cost is $55 or 2 for $100. When you purchase a piece of this puzzle, you are investing in a child's life - GuanYa's life to have a family.
For each piece of the puzzle you purchase, we will enter your name into a drawing. The lucky winner of this drawing is going to be a happy one because this is a great prize we are drawing for! And since there are 300 pieces to the puzzle, we will have 300 entries - when the puzzle is completed, we will draw the name!
Purchase a puzzle piece, invest in a child's future & get entered for a prize?
Soooo, how many of you like the looks of THIS prize:
Wow! Pretty awesome prize we are drawing for hum? Thought so!
Bummer, you don't like 4x4 ATVs or live for away so you couldn't get it shipped to you?
No, problem at all!
If you do not want the 4-wheeler or live too far away to get it, guess what we will purchase the ATV from you for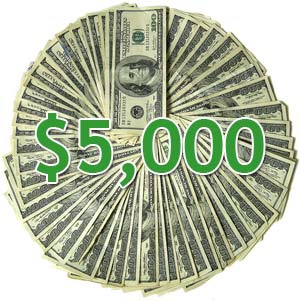 Yeap, we will buy the ATV from you if you don't want the ATV.
Girls, how many pairs of shoes can you buy with that????
Get the kids that new play-set they want?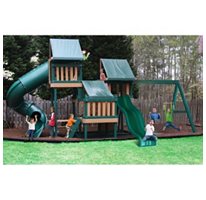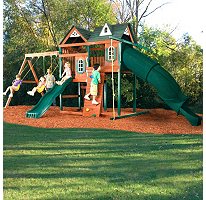 (SERIOUSLY, at Sam's you could get
BOTH

of these play-sets for under $5,000)
Get some work done to the house?
Pay on Adoption expenses -past/present/future?
I don't need to think for you as I'm sure you know how you could spend this type of money if you wanted us to purchase the 4x4 4-wheeler from you!
We would LOVE to have this puzzle put together and draw for this prize by Valentine's Day!!!!
How awesome would that be for a Valentine's Day gift for you or your sweetie??? However, that will depend on how quickly we get our 300 piece puzzle put together.
SOOOO BUY your piece of the puzzle & invest in Guan Ya

NOW

!!!!
It's pretty easy actually!
Each puzzle piece is $55 or 2 puzzle pieces for $100
We are promoting this giveaway on our blogspot and we are not allowed to take payment for the puzzle pieces by PayPal.


Send money to
***MAKE SURE YOU PUT ON THE CHECK OR A NOTE SAYING piece of the puzzle. With this note/message, you will be purchasing a piece of the puzzle, investing in Guan Ya and we will enter you into the drawing for the ATV.
Also, make sure you have ways for us to contact you - phone number, email, and address would be best!
You can also, pay through the Go Fund Me HERE or (put in the notes "piece of the puzzle" only)
Thank you and please let us know if you have any questions.
SHARE, SHARE, SHARE!!!!
There are going to be 300 pieces sold to the puzzle so the quicker they are sold & the puzzle completed, the quicker the prize is going to be drawn! :0)
If we complete the puzzle by Valentine's Day, we will consider doing another one so Start Buying your tickets and SHARING!!!